Nevada GOP First Friday
October 4, 2019 @ 5:00 pm

-

7:00 pm

FREE
Listen to Assemblywoman Melissa Hardy, Assemblyman Glen Leavitt and Assemblyman Tom Roberts on the importance of electing Republicans.
The Nevada Republican Party is Excited to have three great members from the Nevada Republican Assembly Caucus attend our First Friday at Stoney's Rockin' Country on October 4th, 2019!
Assemblywoman Melissa Hardy – Assembly District 22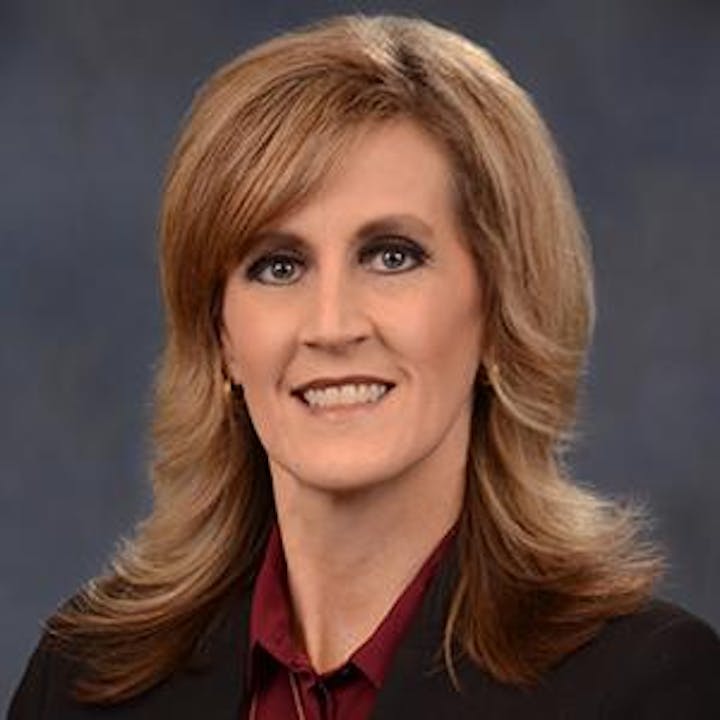 MEET MELISSA HARDY
I am a fourth generation Nevadan from the pioneer Stewart family that helped settle the Las Vegas valley in the early 1900's. I graduated from Las Vegas High School in 1987 and earned my Bachelor's Degree in Hotel Administration and Business Management from University of Nevada Las Vegas (UNLV).
My husband and I have two beautiful daughters who attended public school and graduated from Silverado High School and UNLV. I, along with my husband, obtained our real estate licenses in 1993 and sold real estate as a team for 10 plus years. In 2005 we opened a Port of Subs franchise in Henderson and have successfully operated there for the past 13 years. I have worked at the historic Las Vegas Country Club as the Member Services Coordinator, and for Las Vegas Justice and District courts as a Legal Office Assistant and Temporary Judicial Executive Assistant.
I was inspired from a young age by the exciting political careers of my family. My father, Melvin D Close, Jr, served as Speaker of the Nevada Assembly in 1967 and President Pro Temp of the Nevada State Senate in 1977 and 1981. He served honorably for almost two decades and made immeasurable contributions to our state. My mother worked for US Senator Paul Laxalt in his senatorial office, and my uncle, Jack D Close, served in the Nevada Assembly in 1994 to 1998. This rich heritage instilled in me the importance of giving back, and the desire to pursue public service.
As a mother and a small business owner you wear many hats. There are many challenges out in the world and you learn to face them with a steady hand. I understand the importance of small businesses to the Nevada economy and want to ensure those entrepreneurs have the opportunity to thrive in our state.
Nevada's future success depends on continuing to provide diverse educational opportunities to all students. Our state is attracting a lot of new and exciting businesses and we need to ensure that our workforce is ready for the jobs of tomorrow.
I am proud of what I have been able to accomplish, and I want to make sure that my children, and their children, have the same opportunities to succeed as I have. If elected I will fight for the issues that matter most to families in Assembly District 22 and Nevada
Assemblyman Glen Leavitt – Assembly District 23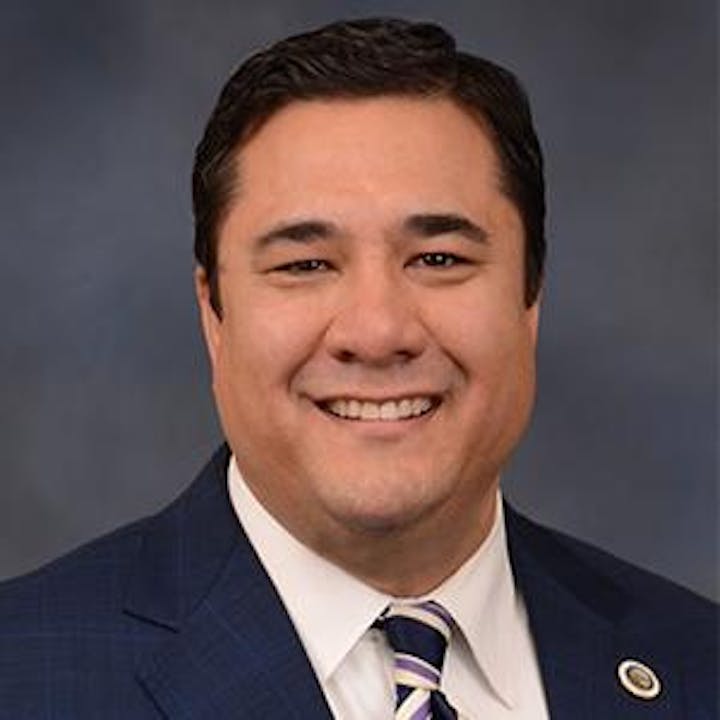 MEET GLEN LEAVITT
My name is Glen K. Leavitt and I am proud to have been your Assemblyman for District 23 for the last two years. With your help, I would be honored to continue to serve you and Nevada as we work to make our state a bright place for all Nevadans.
I am a fifth-generation Nevadan and have lived in Southern Nevada for the last 45 years. My wife, Rebecca Woodbury-Leavitt, and I have three beautiful daughters: Rory, Izzy, and Addy. As a young man, I learned the value of hard work and responsibility working in the family business alongside my father, Charles Leavitt, and mother, Clarita Morris, and understood the importance of serving others from my stepmother, Peggy Leavitt, a retired Nevada state social worker and former councilwoman in Boulder City.
I am a graduated from Boulder City High School and went to receive a Bachelor of Science from Brigham Young University majoring in Political Science. I finished his education by receiving a Master of Science degree in Public Administration from the University of Nevada Las Vegas. I also served on the Boulder City Planning Commission from 2014 to 2018. For the past 11 years, I have worked as a public affairs analyst for the Regional Transportation Commission (RTC).
I have been a member of the Clark County Republican Central Committee and was a delegate at the Republican State Convention in 2016. I served as an intern in the Washington, D.C. office of Congressman Jon Porter and I have served as a volunteer on the campaigns of Bruce Woodbury, Jon Porter, Melissa Woodbury, Michael Roberson, Peggy Leavitt, and Rich Shuman.
As your Assemblyman, I pledge to continue to serve you and your family to ensure that we can build a strong future together. We must continue to foster a pro-economic growth, pro-business environment that will propel Nevada's job market forward as one of the fastest-growing economies in the country. I hope to speak with you personally to discuss the issues facing our district and I look forward to earning your vote.
Assemblyman Tom Roberts – Assembly District 13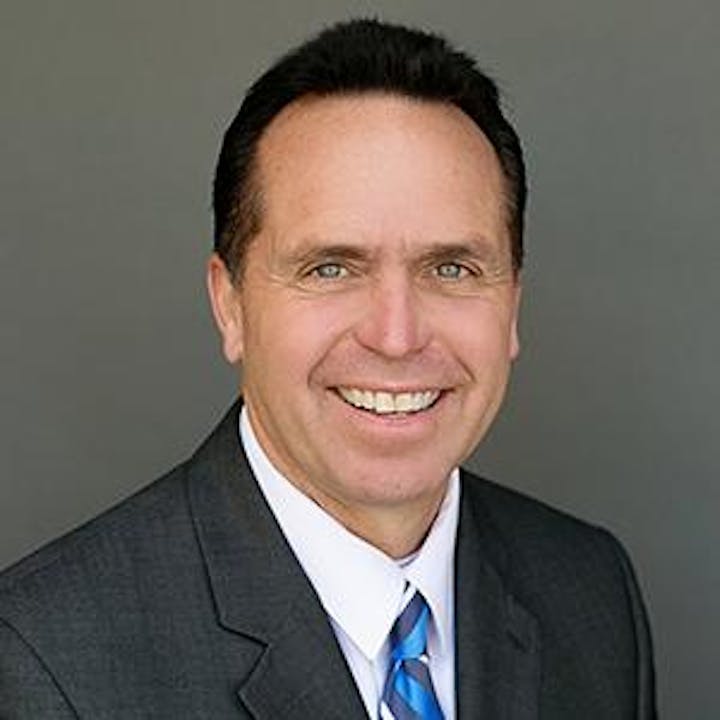 MEET TOM ROBERTS
For the last 33 years I have had the privilege of serving both my country and Nevada – first as an Airman in the United States Air Force and then in the Las Vegas Metropolitan Police Department, where I recently retired as an Assistant Sheriff. I want to continue my service for others and would be honored to serve as your next Assemblyman.
Nevada has made tremendous strides in the last several years, but there is more work to be done. I feel a sense of responsibility to ensure that our children are afforded every opportunity to be able to succeed. That we continue to promote job growth and economic development. That we hold government accountable and maintain efficiency. That is why I am running to be your next Assemblyman for District 13. Please join me in helping to shape Nevada's future.